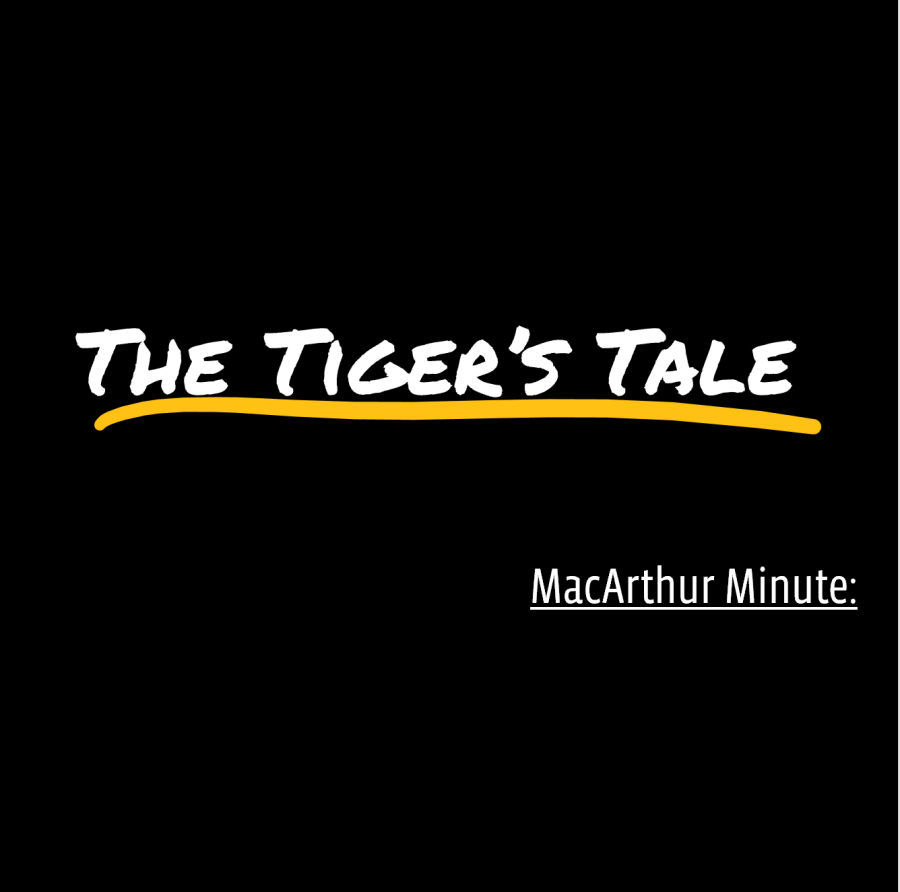 Hello Tiger's Tale Readers!
We'd love to get ideas for stories you would like the journalism class to cover in MacArthur minutes during the video morning announcements.
Some topics that The Tiger's Tale regularly covers include:
campus news
student life (trending topics, fashion, etc.)
media reviews (movies, T.V. shows, music)
historical events
current events
Post a comment to this page to submit your idea!  All comments must be signed and include an sausdlearns email.